Mission
Red Horse Center for Collaborative Leadership is dedicated to strengthening collaborations for the greater good. We work with humans and horses, through mindful experiential learning and considerate leadership models to discover and empower positive change in the world.
Principles
The values we hold ourselves to and draw inspiration from to do our best work.
Choice, Respect, Trust, Non-violence, Mutual Benefit, Herd Dynamics, Softness
You're invited to watch our introductory video which shares a bit of our history and mission. You can watch it here or click through to our Youtube channel, where we will update with more interesting videos from time to time.
Click the button above to view or download a PDF of our introductory brochure, which describes our services and the groups of people we are most likely to help.
Fred Bueltmann
is our herd manager, and an author and independent consultant on company culture, the ideals of the craft marketplace and the connected lifestyle. He has more than two decades of experience as an executive in the beverage industry including service at New Holland Brewing Companies and Bell's Brewing Companies. Bueltmann is past president of the Michigan Brewers Guild and recipient of their prestigious Tom Burns Award, recognizing the pioneering spirit of the "Great Beer State." In 2019 he authored a collaborative book, "A Rising Tide – Stories from the Michigan Brewers Guild." Fred's first book, The Beervangelist's Guide to the Galaxy, was recognized as an Indie Book Award finalist. Fred shared his perspective in a TedX talk, "The Community of Collaboration" and regularly shares interviews and conversations on cultural shifts through his This Craft Nation project and podcast, and Michigan's Great Beer State Podcast, which he produces. Fred is a musician, as well as an instructor in Schoolcraft College's Brewing and Distilling program. Fred was first Eagala Certified in 2001 and specializes in equine-assisted Organizational Development.
Ulla Frederiksen MA., LLP
Ulla is a psychologist, group facilitator, teacher and artist. Her private practice, The Sundance Center, specializes in client centered, solution- oriented & trauma-informed therapy for Highly Sensitive People. She strives to create a safe, fun and non-judgmental space for insight and healing to take place. Ulla was Eagala certified in 2001 and advanced certified in 2010, when she began serving internationally as an Eagala trainer.
Jenny Atlee
Jenny has worked in Central America since 1984 in the areas of human rights, trauma and recovery and international policy with Witness for Peace, the Guatemalan Church in Exile, Nicaraguan Ministry of Social Welfare, AFSC and the Quixote Center. She is the author of Red Thread; A Spiritual Journal of Accompaniment, Trauma and Healing which chronicles her experiences in the war zones of Nicaragua during the U.S. sponsored contra war. She has worked with the herd at Sundance Center and Red Horse Ranch as equine specialist and has been Eagala Certified since 2017.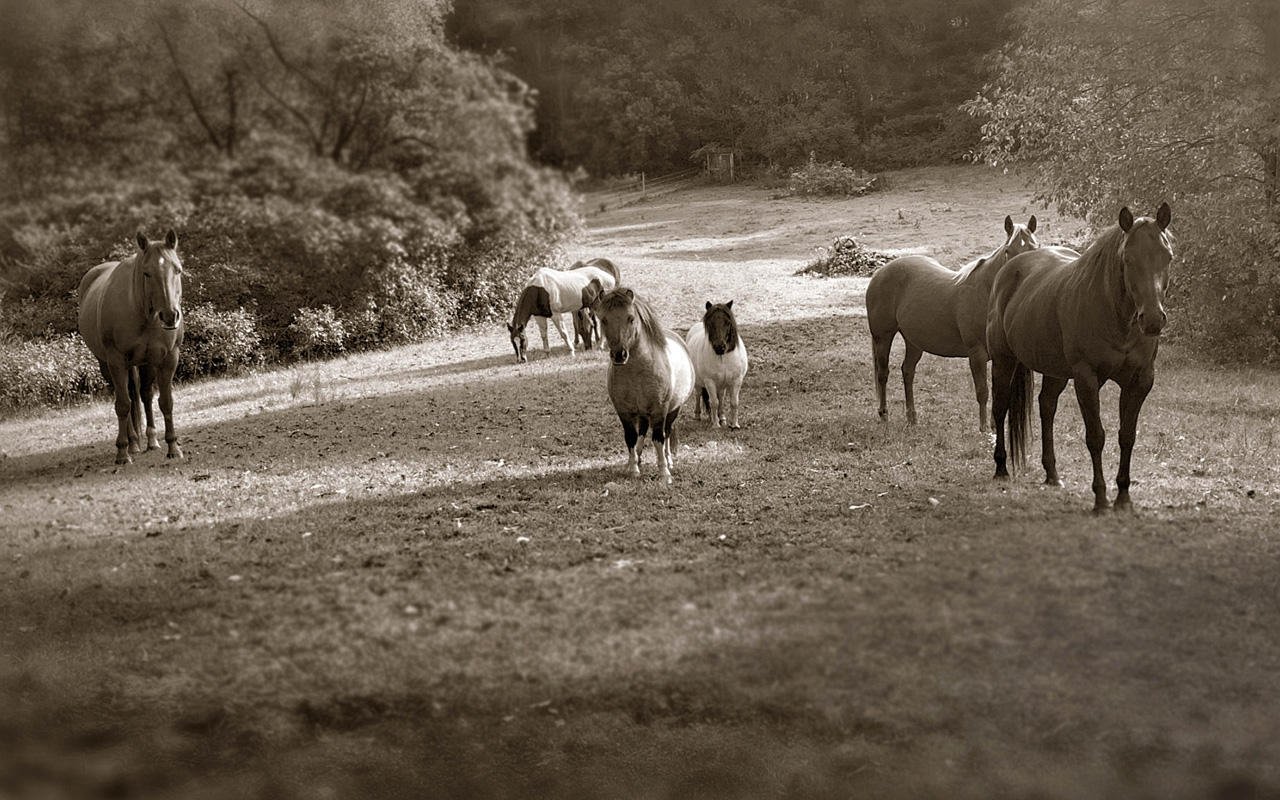 Our Herd
is currently made up of eight horses. They are big and little, young and old, and different breeds and colors, each with unique backgrounds and distinct personalities. We work together with them to keep a balanced herd, who feel supported through their work, and can intuitively offer different choices and experiences depending on what our clients need. They are definitely specialists in their fields, connecting to, inspiring and supporting people for many years. If you'd like to see more pictures of our herd and site, check out our gallery by hitting the button below.
COLLABORATIVE NETWORK | Our collection of partner organizations working together for horses and humans.