Are you interested in developing yourself as a team member, a collaborator, and a leader in your industry? Do you wish you had time, space and resources to not only do your work, but work on yourself?
We learn to do our work and perform our jobs, but when do we work on how we work with others, how to prepare and ourselves for next steps or to figure out our career path?
We offer one on one mentoring with Fred, as well equine assisted workshops for individuals or groups looking to hone their professional skills and shape their career.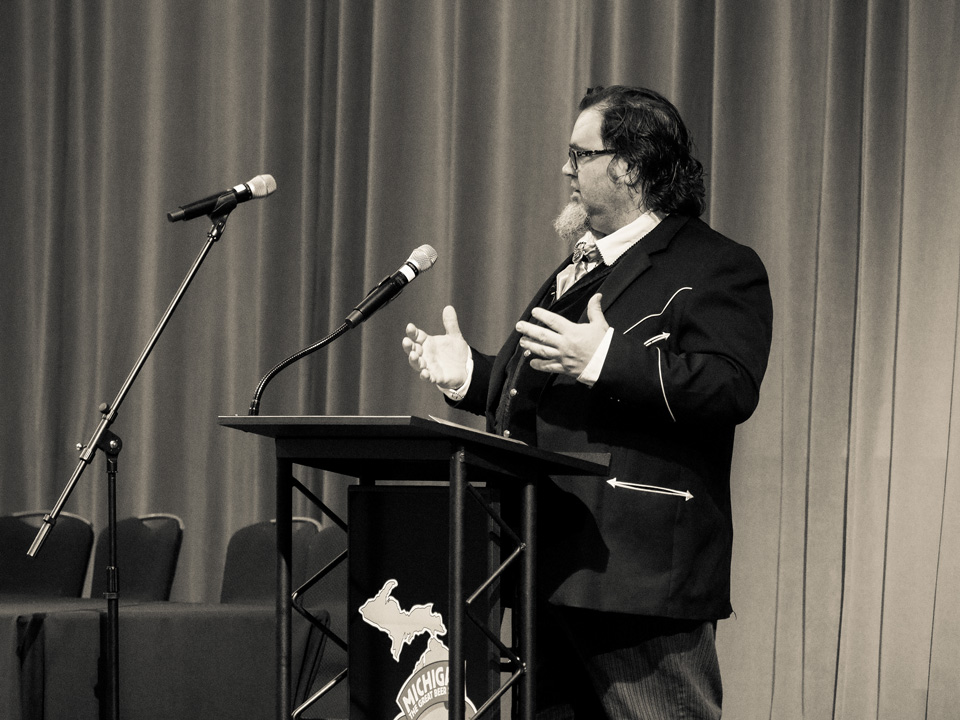 Fred has worked with many different people across several industries. He can serve companies as an executive or board advisor/coach, or work with individuals on their own. Big or small, simple or complex, Fred helps you focus on a productive path, tailor your entrepreneurial spirit and sharpen your skill sets.
Reach out to arrange for monthly, bi-monthly or special projects.
Fred can help brainstorm project parameters, or execute to existing objectives. This work can take on many different shapes and styles, but typically has a start and end to it, based on project completion. This work may be billed hourly from an estimate, or bid and billed as a fixed quote, depending on project type and our agreement.
In this role, meetings can be virtual, or in-person and as frequently as agreed upon. We will review issues and ideas at hand and work together to find what is most helpful to include in our agendas. Whether serving as a helpful ear to let you sound out what you're working on, or whether bringing in fresh perspective and new ideas — this time is valuable for leaders who benefit from having some space apart form their primary teams in to work on their process and strategy. Rate may be discounted with monthly commitments or type of work or by agreement.
Professional Support & Development | Office Hours
These meetings are organized to support people working on improving their skills within their profession and career. They serve as support, coaching or mentorship, that may require reaching outside of their own organization. We liken them to individual private lessons, similar to music lessons, or personal trainers. We will work together to establish progress goals, skills to develop or just work on whatever aspects of your professional life that could use supportive attention. These rates are best with a commitment to a minimum number of meetings. Frequency is determined by the client and availability, ranging from weekly to monthly or quarterly.
Contact us to talk about professional mentoring.
The Red Horse Center for Collaborative Leadership is uniquely positioned to offer experiential therapy well beyond discovery and into the holy grail of getting unstuck and moving forward in hopefulness.
"Fred, Ulla and Jenny provide effective and life-altering experiences through horses, facilitating in a way that brings deep insights, learning and application. They create a peaceful, empowering environment. I highly respect and trust this team, even in the most vulnerable situations, and am grateful for the learning and impact they have had on me and my organization."
There was much to appreciate! The facilitators were excellent, bringing themselves, their gifts and sharing from the personal and professional lives. I also appreciated the interaction with the other participants, all of whom taught me something valuable. I would recommend the Trauma Informed Care Workshop for any and all therapists, working and in training. Any business culture that wants to be respectful of employees. Law enforcement and 1st responders as well, even policy makers.